TRAVEL
Home > Travel > Travel Idea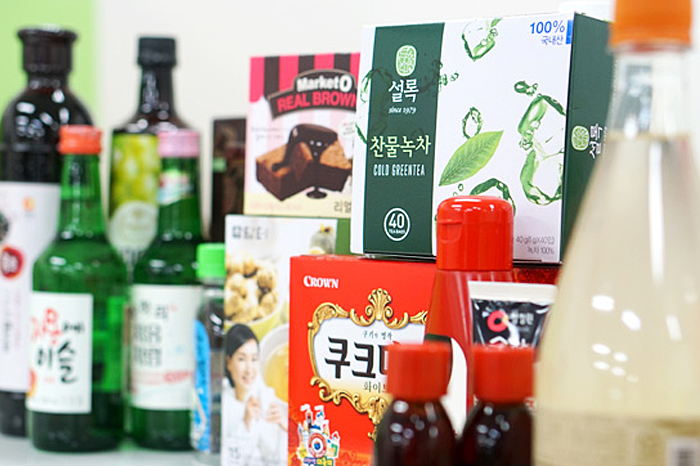 Shopping is an essential part of travel. Tourists purchase local specialty items that are only available in certain regions and have an authentic taste. Since some food items have a short shelf life, they require extra care and attention. Here are some Korean traditional food items that are popular and have a relatively longer shelf life..
Kimchi
Gochu-jang
Gim
Insam
Ramyeon
Baking & Cake Mixes
Korean Snacks
Traditional Korean Snacks
Fruit Vinegar
Traditional Korean Alcohol
Traditional Korean Tea
This page was last updated on September 27, 2018, and therefore information may differ from what is presented here.